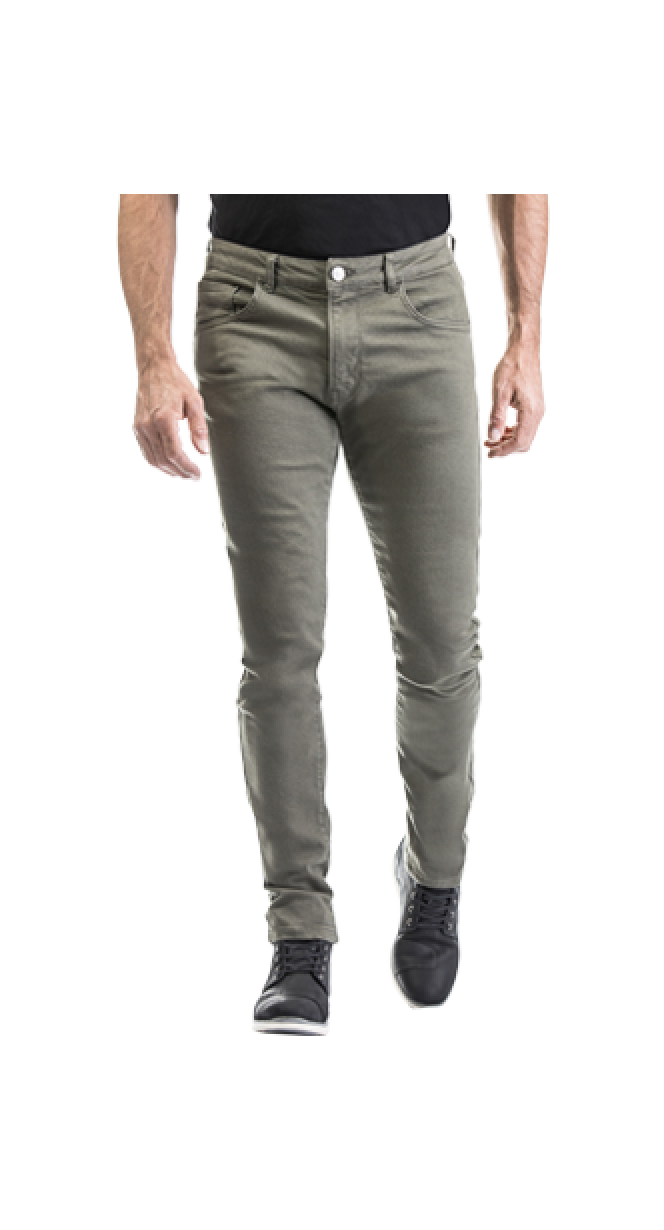 Slim fit in stretch Cordura to enhance your silhouette
These trousers are packed with innovative features for unparalleled efficiency and endurance when riding your motorbike.
Flint is made from "single ply" Cordura® denim which gives you absolute comfort thanks to its stretchy nature and increased protection. The DuPont™ Kevlar® cotton and aramid fibre provide excellent tensile strength as well as high levels of wear, impact and tear resistance.
Its slim fit is recommended for more slender physiques.
Cordura denim
CE certified class A

1 layer construction : reinforced denim
mid waist
Slim fit
Wear what you like, safe in the knowledge that it will protect you.
Season after season, our team of developers focuses on innovations and textiles that make our jeans safer, more comfortable and more attractive.
From the first stroke of the pen to the choice of finishes, our aim is to create a product that you can really enjoy. To wear denim is to love denim!
That's why Ixon denim was made to be loved, to be worn and to protect you on all your motorbike travels.
Motorbike jeans have quickly become a must-have. Ride with style without compromising on protection. Choose from Ixon's wide range of styles and colours
Designed to withstand the extreme
Protection is an integral part of everything we do and we are constantly evolving in this respect. We work closely with the world's leading manufacturers to provide you with the best possible protection.
The Flint denim has adjustable knee protectors and an elastic band at the bottom of the legs.
All these protective features meet the requirements of the AA standard (CE - EN17092)
Find a store
#RIDEYOURWAY… in denim
Our entire denim collection is CE certified. In addition, we have selected the best materials to guarantee quality.
Cordura® denim is 4 times stronger than 100% cotton denim. It is popular for workwear and has recently been used in ready-to-wear clothing. It is strong, lightweight and highly resistant to scratches and tears. Comfortable stretch fabric that is soft to the touch
SEASON
Highly breathable Cordura denim fabric
SAFETY
CE certified class A
Shoulder-Elbow CE protectors

1 layer construction : reinforced denim
Cordura denim
CE model
Knee-hip CE protectors - Level 1
Knee protectors with adjustable positioning
One layer construction: CORDURA® Denim fabric Highly breathable fabric, Lightweight strength, Resistant to tearing and abrasion
FEATURES
2 hand pockets + 1 small pocket - 2 back pockets
Zipped front fastening with buttons
FIT AND COMFORT
Slim fit
mid waist
Stretch parts
Slim fit
Stretch for fit
Preformed legs
Elastic on bottom legs
stonewash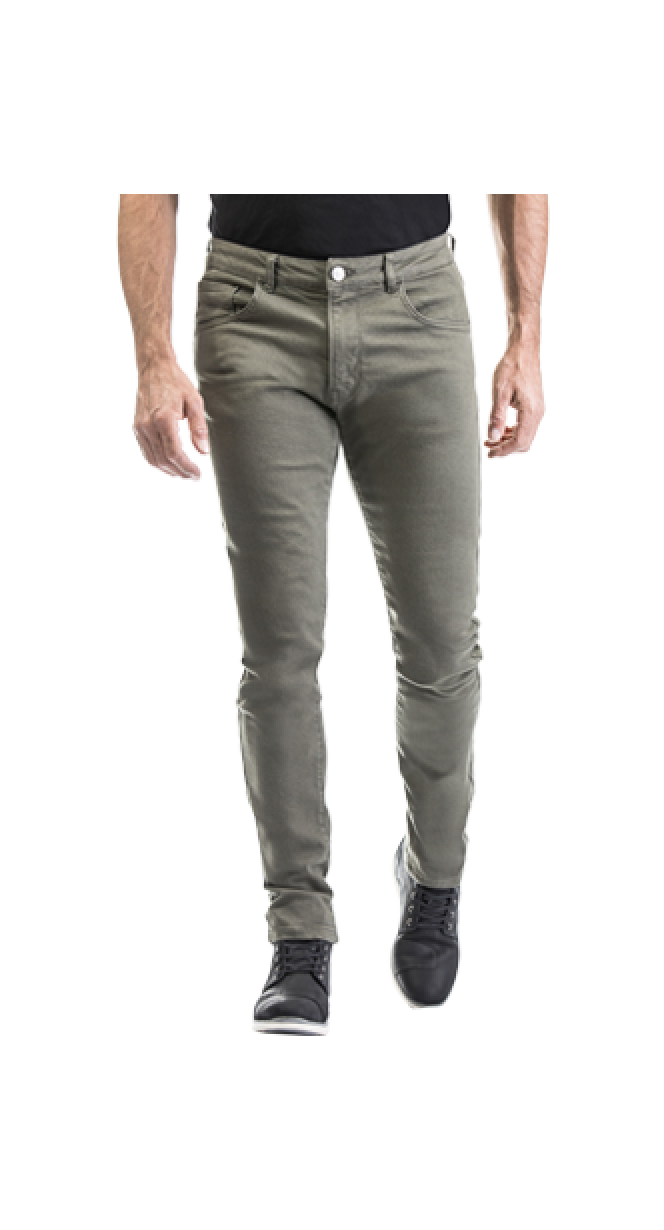 khaki