Comfortable, high-tech down jacket
GOTHAM
Dual purpose jacket: casual and warm
Gotham is a unique down jacket with camouflage softshell sleeves and a warm fleece body. It is the perfect finishing touch to any outfit!
Winter

Urban
straight cut

See the size guide
lightweight and warm
In winter, you can wear this lightweight, close-fitting jacket as a thermal liner under your motorbike jacket
It's great to have with you at all times, to complement your riding, or simply because it's so stylish!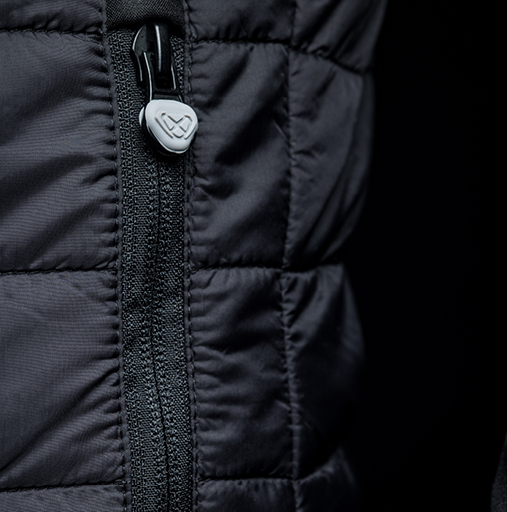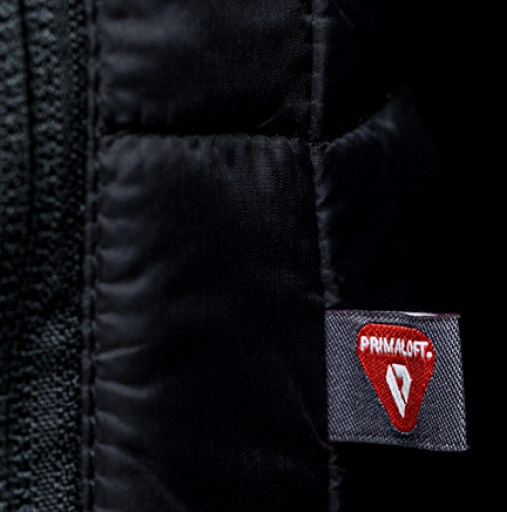 Primaloft® performance
the Primaloft padding on the body is a sign of high quality and performance: Gotham is warm and comfortable, but remains lightweight and compact.
Find a store
#RIDEYOURWAY… with style
With products designed primarily for urban motorbikes and scooters, you can now carry on with your daily commute while remaining comfortable, stylish and safe.
The Urban range: inspired by fashion, designed for bikers
SEASON
Winter
Primaloft® insulation
waterproof 0
breathable 4
warm 4
ventilated 0
Primaloft insulation on body
sleeves in 3-layer softshell
FEATURES
Urban
FIT AND COMFORT
straight cut
Padded casual jacket warm and light
Can be worn under a jacket
black/black camo
Size Guide
Blouson Homme