Our mission
IXON is a brand of motorcycling equipment created by and for motorcyclists. At IXON, we have a committed approach: we want to play our part in your riding experience. To make sure you enjoy the best possible experience at the handlebars of your machine, we strive to provide you with the very best equipment. Since the brand's beginnings in 1996, this is our mission.
FRENCH TOUCH
Our products are Designed in France: all the products in our various ranges are developed in France, at IXON headquarters in Mâcon. Our expertise in design combines with our love of motorcycling and clothes to forge our vision of design and our skills.
Discover our vision of design and our skills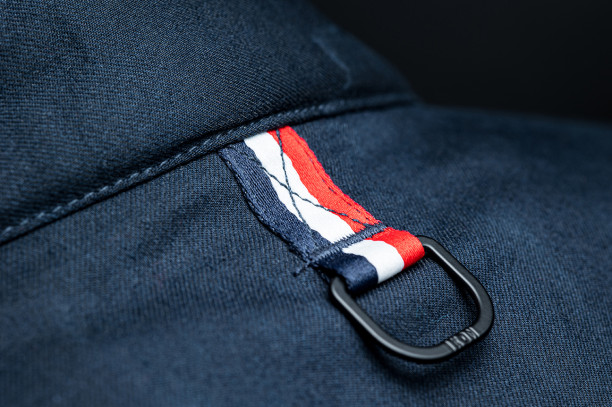 Innovation and Technology
Our priorities are innovation and technology because our brand is continually seeking to enhance our products for our users. Our approach to innovation is unique because it is multidisciplinary, and we incorporate technology at the heart of our products.