Ultra-flexible, ultra-light, ultra-thin and ultra-ventilated protection
FANOM SEK TYPEA
Find a store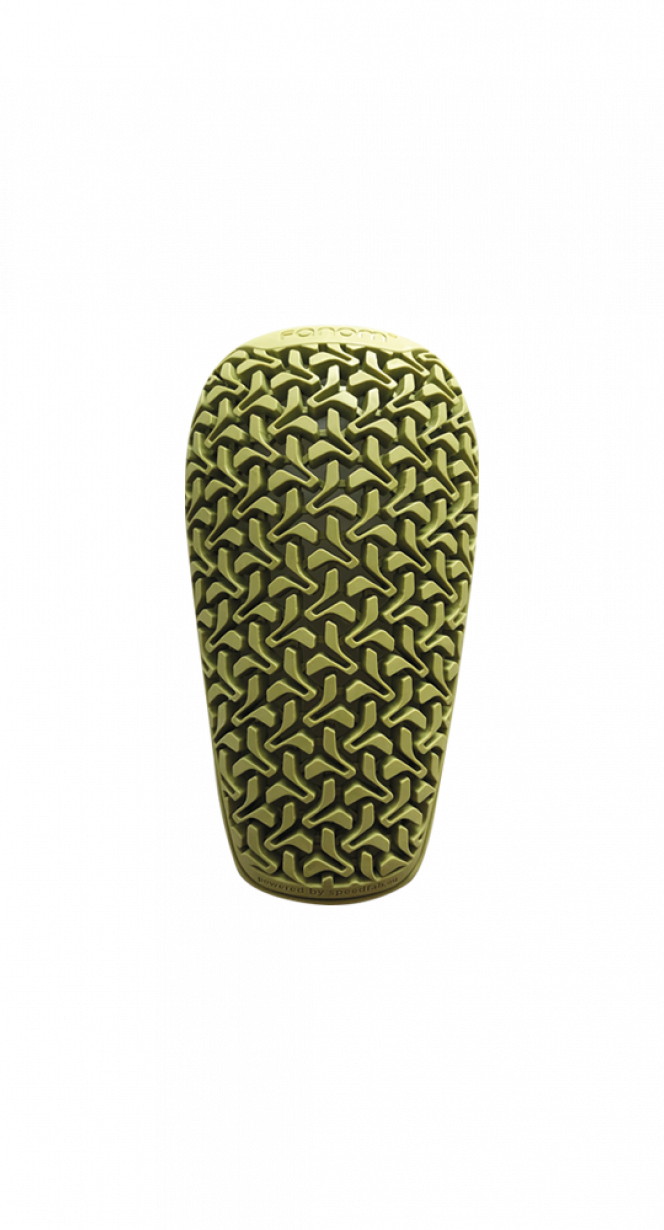 Fanom® technology, revolutionising protection
Fanom® SEK TypeA is a protection for the shoulders, elbows and knees, with Level 1 CE certification. Fanom® technology has revolutionised protection with a smart-designed injected structure providing riders with a maximum level of comfort.
CE protectors shoulder-elbow-knee-hip level 1
Ultra-flexible
The structure can stretch in two directions, helping to make the product more flexible and extensible. So fanom® protections are adapted to all body shapes and guarantee total freedom of movement.
Ultra-light and ultra-thin
The ultra-light and ultra-thin structure also helps to make fanom® protections practically invisible under motorcycling clothes. Riders will almost forget they are wearing them.
Ultra-ventilated
Lastly, with its open cell design, the fanom® protection structure provides optimum ventilation.
SAFETY
CE protectors shoulder-elbow-knee-hip level 1
• Protection for shoulders, elbows and knees with CE Level 1 certification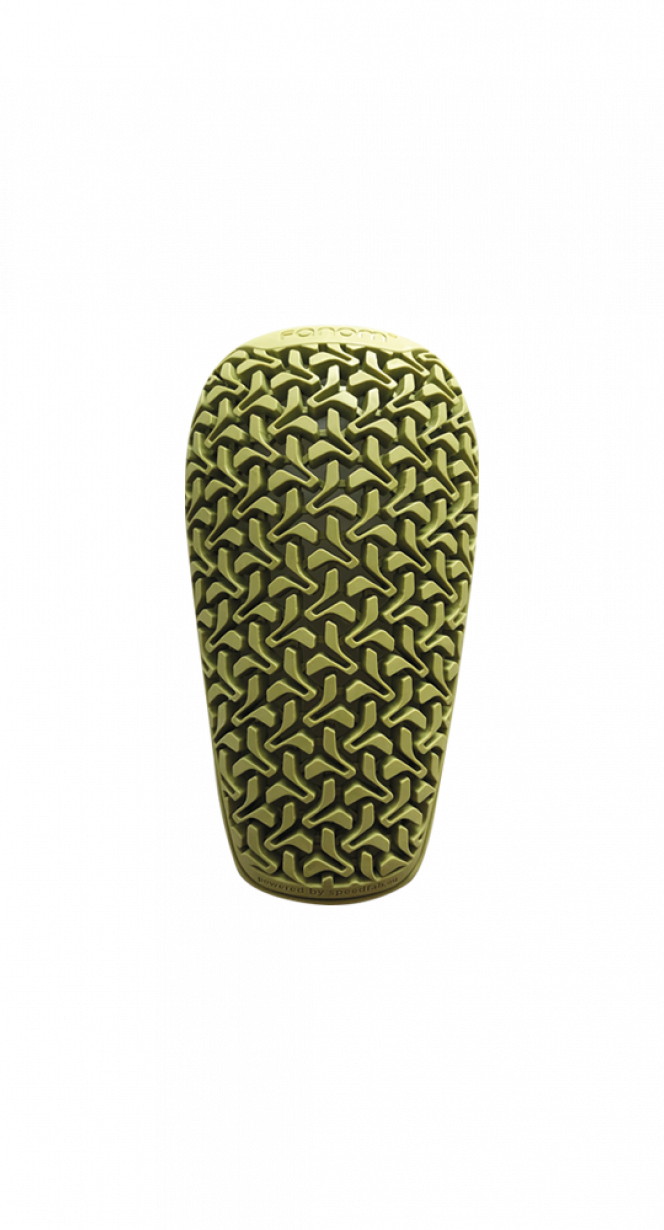 KHAKI