High-top sports-style trainers
RANKER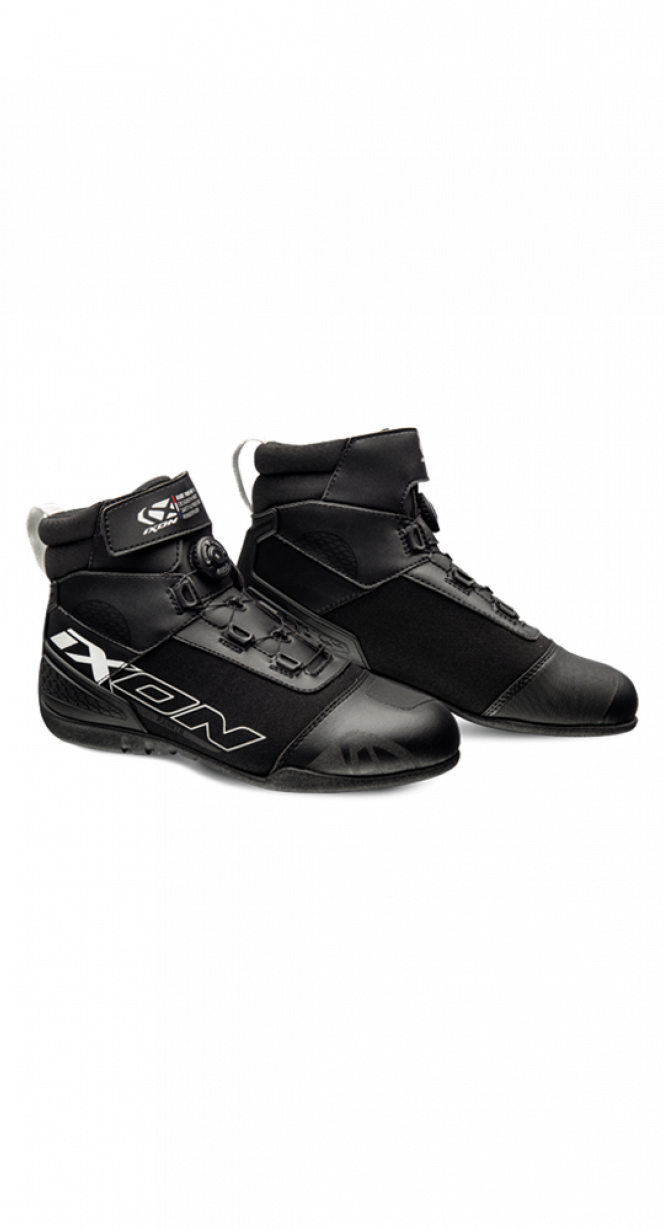 Trainers with optimum fastening system and meticulous details
The RANKER is a shoe in our Roadster range with a wide range of assets. To boost your riding comfort, it stands out especially with its excellent system of fastening and support, as well as meticulous details.

All seasons
CE certified level 1-upper
Roadster
Optimum fastening and excellent support
With the ATOP metal ratchet fastening and release system, the RANKER shoe is both an easy and comfortable fit. The tab is adapted to body shape with neoprene at the top for more flexibility. And it is all rounded off with an ankle tab for excellent support.
Discover the shoe designed to improve your riding experience
Meticulous details for your comfort
You'll love the RANKER with its meticulous details designed for your comfort. The polyurethane microfibre foam around the top of the shoe provides longer life and resistance. The TPR heel with padding helps combine protection and style.
Last, the strap on the heel makes it easy to put the shoe on.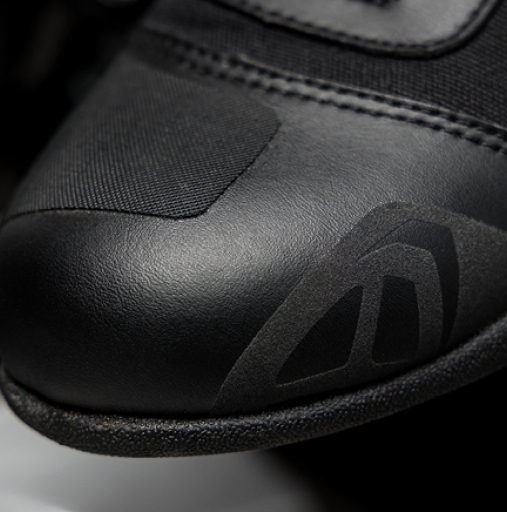 The details make the difference
The RANKER includes details highlighting its manufacturing quality, including the padding at the toe and sole, and the reflective logo on the side of the toe (as well as the reflective logo on the side of the shoe).
Find a store
#RIDEYOURWAY… with pride
With our Roadster range, you will always ride protected, while asserting your personality with equipment that really suits your style.
Our mission: to bring you the best to tackle the tarmac!
SEASON
All seasons
waterproof 0
breathable 1
warm 1
ventilated 0
textile
SAFETY
CE certified level 1-upper
heel reinforcement
toe cap reinforcement
reflective parts
FEATURES
Roadster
closing/opening by metal cable and ATOP system
• Outside materials: PU microfiber, Polyester
• Reinforced toe and heel
• Reflective panels on side of toe, graphic design on the sides
• Fastening: open-close system using an ATOP metal ratchet with metal cable, holding strap at ankles
• Practical: heel straps making it easier to slip them on
• Finish: microfibre foam PU for added thickness, durability and resistance, reinforced materials at the clutch lever and heels, TPR protection on heels
FIT AND COMFORT
• Comfort: tab adapted to body shape with neoprene at the top for more flexibility
BLACK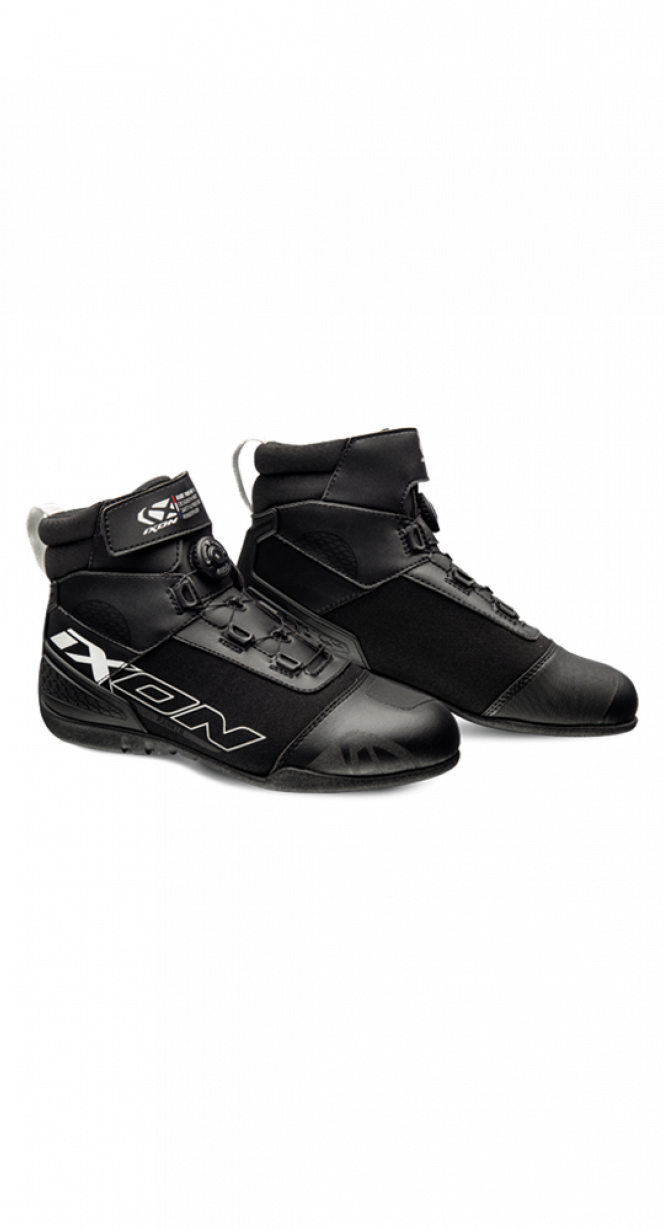 BLACK/WHITE