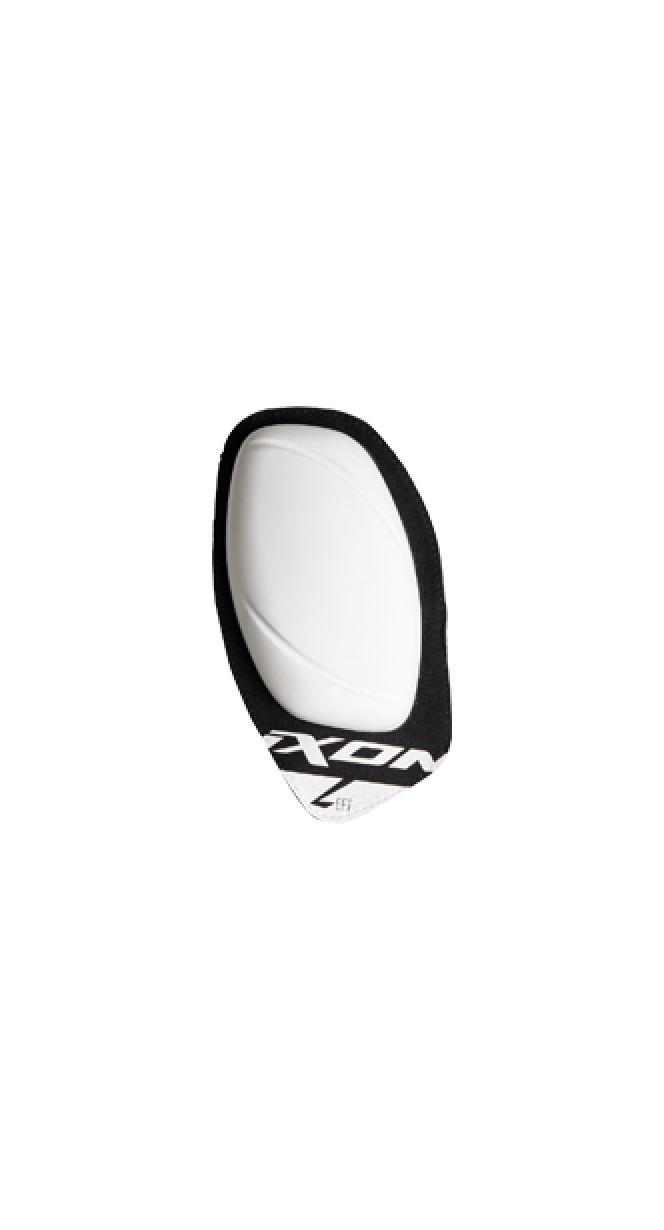 Race with the ultimate
peace of mind!
The Sport 2 Slider is a removable protector that means you can race with peace of mind on the track and remove it when you hit the road. These sleek protectors are designed to give you the best on the track.
The Sport slider comes in two colours to match its sleek style and go with any race suit. Super-strong velcro means you can ride with peace of mind.

All seasons

Racing
#RACEYOURWAY
All you need to think about is performance. Not only do we make cutting-edge and safe race products, we also strive to design accessories so you can take your passion to the next level
SEASON
All seasons
FEATURES

Racing
FIT AND COMFORT
Composed of a high density thermoplastic they are specially designed to offer a natural and lasting gliding sensation. They will be fixed securely to your knees area thanks to the large gripping surface. Light and resistant, they will be the ideal companion on track to secure the most extreme angles.
black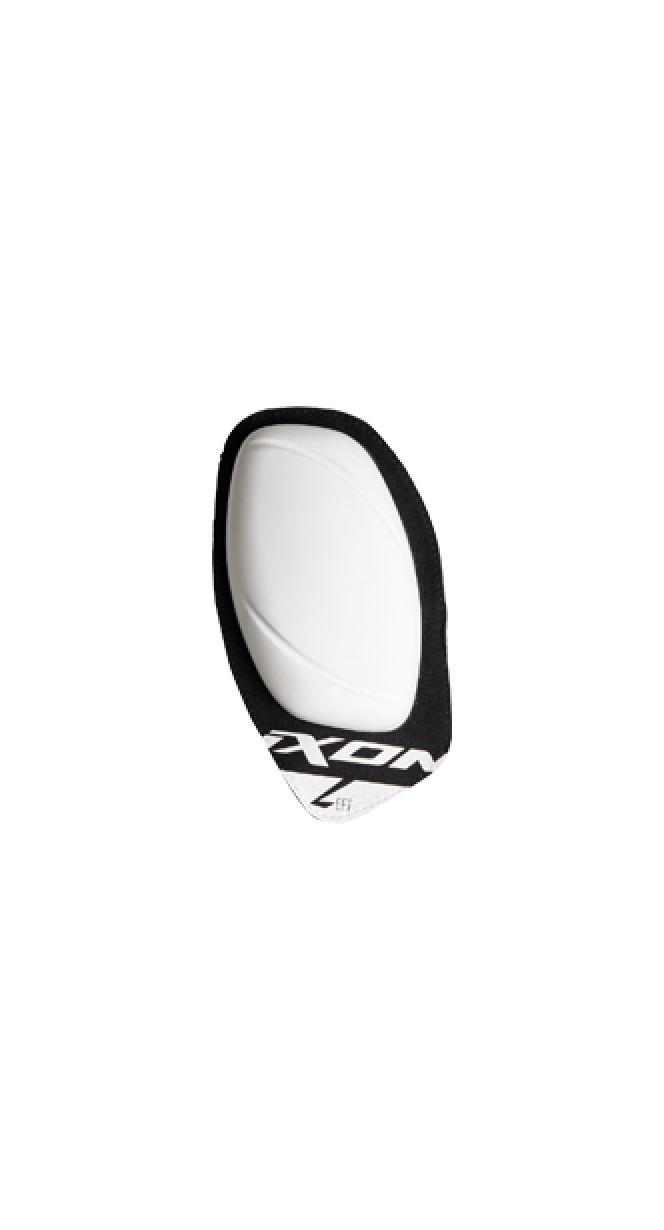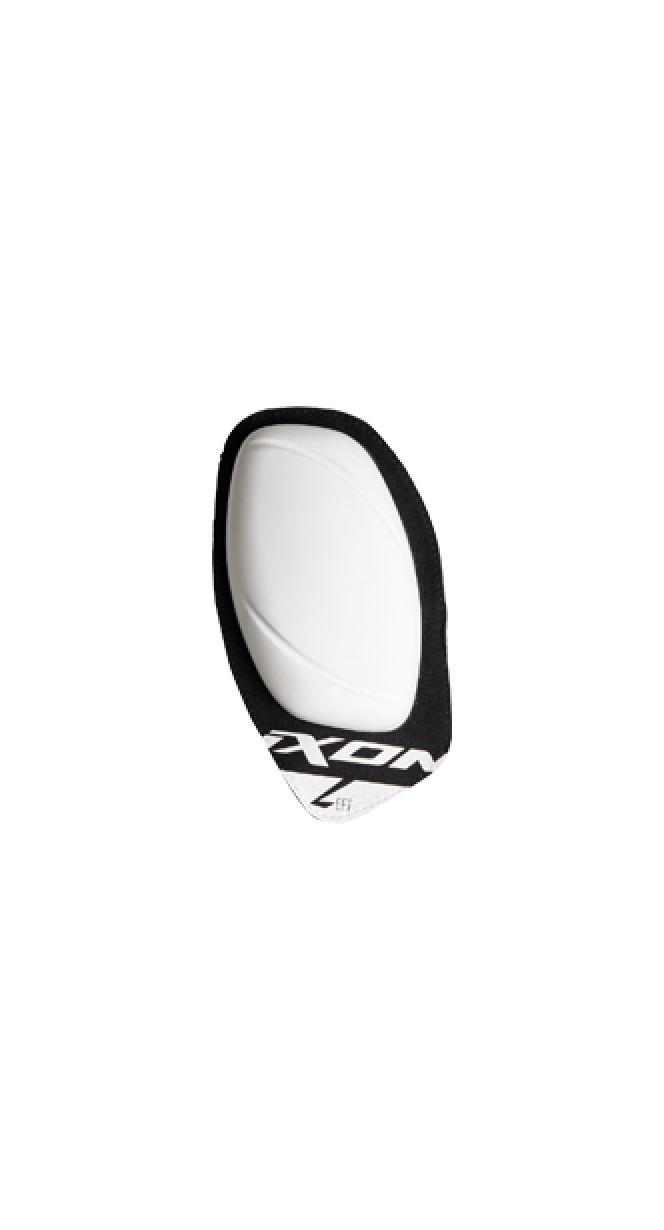 white